In an effort to keep my writing abilities from completely atrophying, I've decided to give blogging one more shot. I'm going to try my best to update everyday. I think it's only fair that I devote as much time to this as I do to going to synagogue and working on my rowboat.
To give you a brief idea of the content that'll be here: reviews, hotlinked images, shameless product placement (I couldn't write this blog without high-performance Creatine), and the occasional political commentary.
Up first: my take on Tina Fey's first book, "Bossypants", which came out, I dunno, like last week? What, I'm supposed to have facts in here (editor's note: it came out April 5th, 2011). At 275 pages, it is shorter than some books, but longer than others. Keep reading this blog, I have more insight.
Full disclosure: I've been a big Tina Fey fan for the better part of a decade. I thought her time as head writer at "SNL" coincided with one of the show's peaks and the persona she created as one of the co-hosts of "Weekend Update" was both amusing and arousing. I also was pretty convinced that I would take her as my comely bride, but sadly, her marriage, daughter and current pregnancy have dashed that dream.
"Bossypants" is basically an autobiography, with a few asides dealing with her take on feminism, politics and photoshoppery. While the ventures into those topics are entertaining, they seem to be at the cost of some fairly big biographical moments. We start with her childhood, progress to young adulthood, witness some career setbacks and victories, and close with her ruminations on being 40. But she skips out on meeting her husband (hobbit/"30 Rock" composer Jeff Richmond). That would be fine if she was trying to keep her family members out of the media, but she details her honeymoon, shows pictures of her daughter, etc.
Fey's fingerprints are all over the book (both literally and metaphorically, I got my copy signed by her, more on that later), and unlike a lot of celebrity-authored publications, there's no doubt that she wrote it herself. No ghost writers/Ghost Riders here, folks.
The book is often hilarious ("Be careful of odor, or neighborhood dogs may try to bite your vagina.") and frequently honest ("Once, while ironing in my underwear, I grazed my protruding belly with the hot iron."). The book is at its best when Tina gets to cleverly show off just how awkward she is.
The book however, is not made solely of WIN. If you're a regular fan of 30 Rock, you'll see the same ideas, characterizations, and even the occasional joke, be recycled. For a writer who crafted the whip-smart movie "Mean Girls", which had nothing to do with her own life experience, it's a bit disappointing to see Fey go back to the same comedic well and hoist up buckets of water that we've already drank before. The comedic well looks something like this: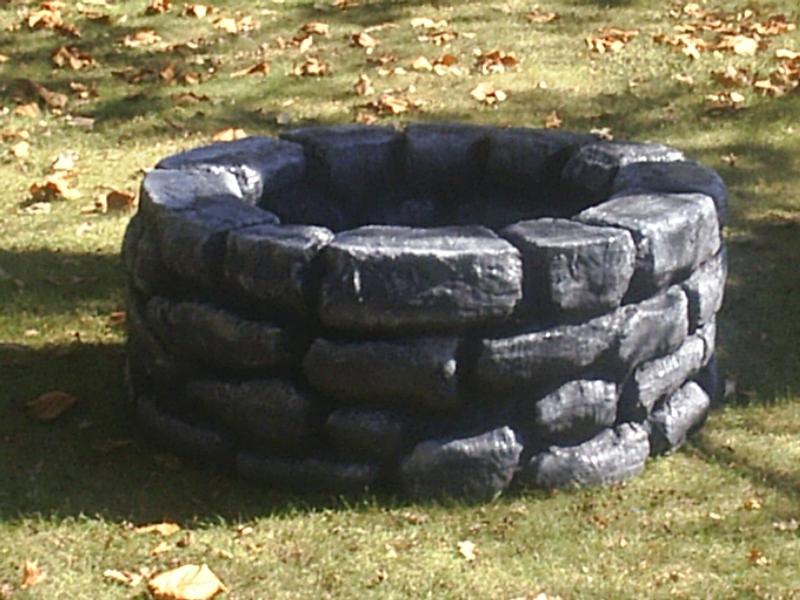 As I slyly hinted earlier (by flat out stating that I had gotten the book signed), I went to Fey's book signging at the Union Square Barnes & Noble last week. As is befitting a woman of her stature, the place was packed. I waited about four hours to get my book signed. If Fey's goal was to make sure that everyone in-line had enough time read about 114 pages into her book by the time they got to meet her, man, mission accomplished. I understand that her time is limited and there were a lot of people that wanted to meet her. But between the wait time and her inscription of "Tina Fey" without any personalization, I could've waited to get it on Amazon.
Grade: a solid B.
And here's a picture of Fey looking hot: